Temps de lecture :
2
minutes
According to a recent press release, Chinese mining hardware giant Bitmain has reached an agreement with US-based Core Scientific. Bitmain will supply 27,000 bitcoin mining servers to Core Scientific in...
Read more +
The world of cryptocurrencies regularly suffers cyberattacks. Recently Linear Finance was targeted by one of...
Read more +
Busan, the second largest South Korean city is developing an Ethereum-enabled mainnet with a view...
Read more +
In the world of audiovisual, artificial intelligence (AI) technology is gradually establishing itself as a...
Read more +
When investigating the origins of Bitcoin, a mysterious character appears: Satoshi Nakamoto. Who is Satoshi...
Read more +
The arrival of CoSoul marks an unprecedented revolution in the world of work within native...
Read more +
BRC-20 is a new standard, representing tokens backed by the Bitcoin blockchain. As we shall see later, they can be dangerous if used in the wrong way.Introduction and overview As...
Read more +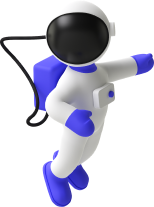 Want to write an article?
Write your article and submit it to the coinaute team.
We will take the time to read it and maybe even publish it!

In this video in partnership with Bitget, discover the technical analysis of ETHEREUM from September 19, 2023. The analysis is provided by Orian Messai, Technical Analyst at Bitget, cryptocurrency trader...
Read more +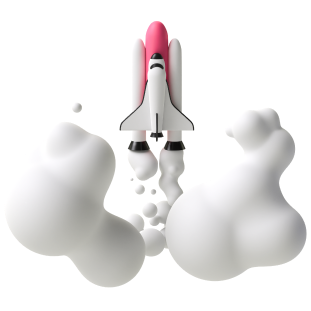 Do you have a project and want to talk about it?